admin
2021-07-01T09:05:25+00:00
What does that mean?
You can register with SKV as a veal farmer, legal owner of calves, collection centre, processor, SKV registration site or transporter. SKV will then check your business against the rules and regulations that apply to your business. Participation at SKV is voluntary and is open to anyone who wants to conform to SKV's quality system and regulations.
How do I register?
To register with SKV, please complete the application form and send it to SKV by post, email or WhatsApp. SKV will register your business and send you information and contracts that apply to you. As soon as we have received all signed contracts back, an initial inspection will be scheduled and/or you will receive the necessary login details.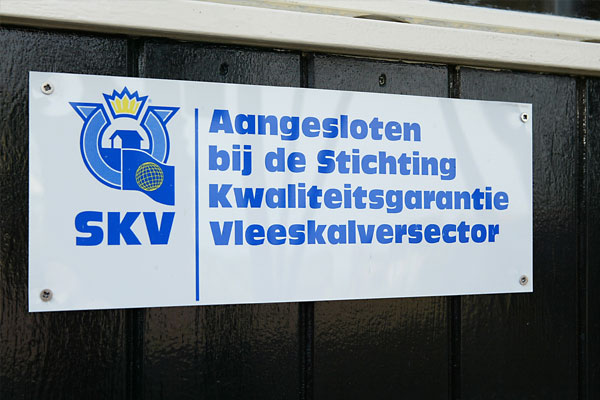 GTSKV transporter
In order to trace veal calves during all stages of international transportation to the Netherlands, transport movements must be registered in the GTSKV system. If you wish to use the GTSKV system as a transporter, you can apply to SKV using the general application form. You will then receive login details for the GTSKV system.
More information about GTSKV can be found on the GTSKV page.
There are no costs associated with using the GTSKV system as a transporter.