admin
2021-06-28T13:47:31+00:00
As of 1 January 2009, livestock farmers are obliged to provide Food Chain Information (VKI) with animals sent to the slaughterhouse.
SKV provides the slaughterhouse with part of the information digitally. The veal farmer must supply another part of the mandatory information by means of a VKI form.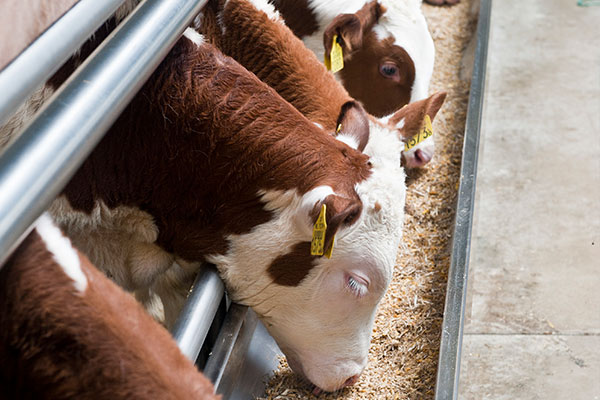 VKI form for veal calves
The VKI form is often completed and printed by the SKV field staff when a quality certificate for slaughter (the certification) is issued, as a service to the veal farmer. To this end, our field staff asks the veal farmer for information. The veal farmer remains responsible at all times for the correctness and completeness of the VKI form. If the veal farmer is not present or available during the certification, the SKV employee will not issue the VKI form.
The veal farmer may also complete the VKI form by logging into their individual Infokalf environment or by completing the form on paper. You can find a paper version of the VKI form for veal calves on the Downloads page.