admin
2021-06-28T13:50:30+00:00
Animals must be delivered to the slaughterhouse in clean condition in accordance with European hygiene rules. Good coat hygiene helps to make the slaughter process as hygienic as possible. The NVWA strictly monitors the supply of clean animals and hygiene during the slaughter process. To prevent problems during delivery to the slaughterhouse or during slaughtering, it is important that measures are taken where necessary to promote coat hygiene.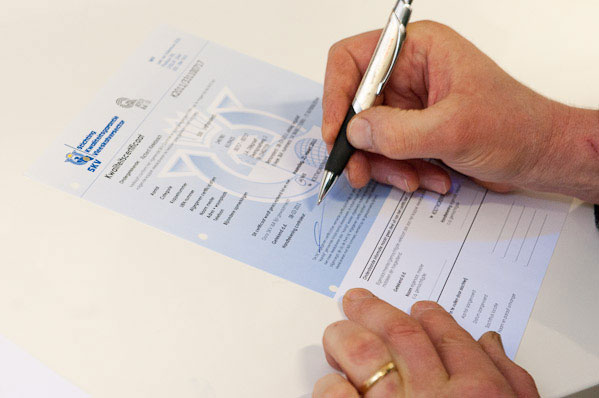 Coat hygiene in the CSR
Article 43b about coat hygiene was added to the Control and Sanction Regulations SKV (CSR) as of 18 May 2020. When the quality certificate is issued, the inspector performs an assessment of the coat hygiene, preferably in the presence of the veal farmer. The veal farmer and owner will be informed about the coat hygiene score. The score can also be accessed by SKV-affiliated slaughterhouses.
The protocol for determining coat hygiene can be found in the SKV regulations.